We offer a full menu of cannabis products for delivery to residences in MA.
KindRun Massachusetts LLC (MD1270) is a Delivery Operator Marijuana Establishment.
State law requires body camera surveillance of delivery event. Please have your ID ready to receive delivery.
KindRun's mission is to provide convenient and seamless home delivery of cannabis products to clients across Massachusetts from a high-quality e- commerce platform. As a Social Equity, Veteran-owned and female-led business, we support a diverse and accessible cannabis market, and seek to normalize the responsible use of cannabis by adults.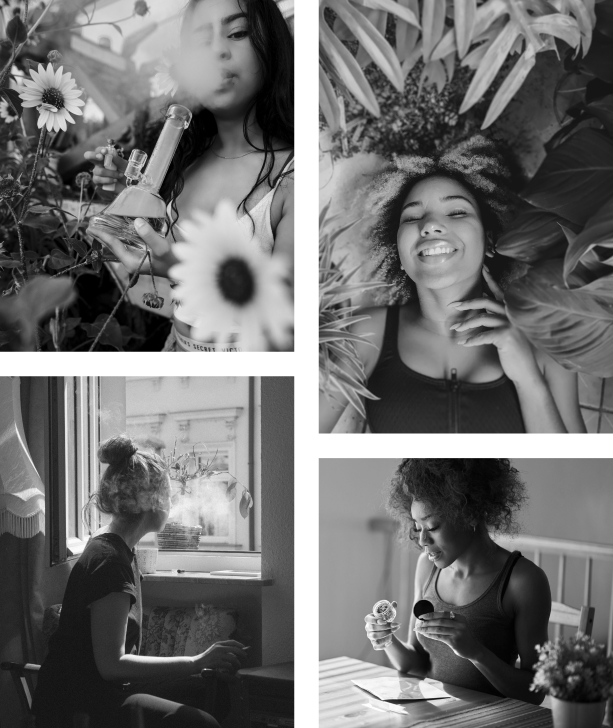 Cashless home delivery of cannabis means lower costs and increased safety for our clients and business. KindRun envisions a future where cannabis home delivery is as normal as grocery delivery – a reliable supply of the products our clients want, when and where they want them.